Blue Seafood Asia Saturday afternoon brunch, updated 19th Jan 2022.
Saturday Brunch at Blue Seafood Asia
Blue Seafood Asia, Waldorf Astoria DIFC, DIFC
Saturday afternoon, 13:00 - 16:00
Price packages
* Please confirm prices and offers when booking as venues adjust prices occasionally.
---
In the venue's own words:
"Join us for an Alfresco Brunch in the tropics."
Contact Blue Seafood Asia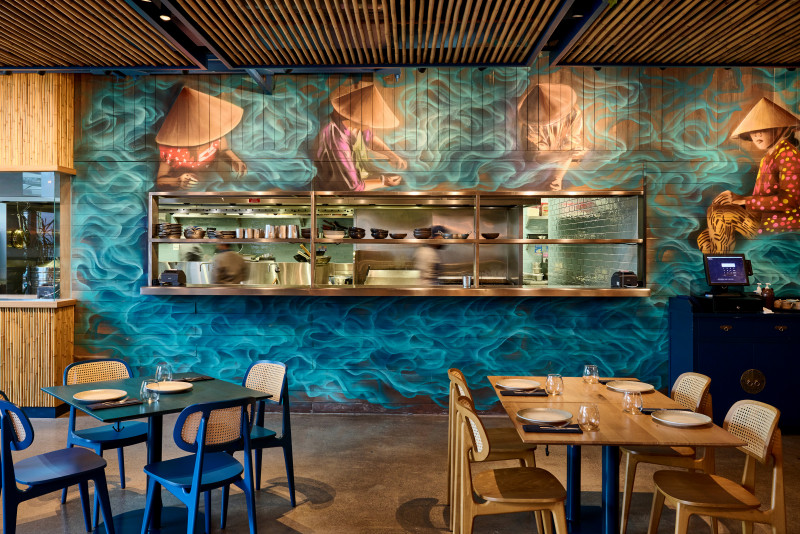 Building
Waldorf Astoria DIFC
Location on map
Offers available *
We've discovered the following discount vouchers, offers and coupons currently available for Saturday Brunch at Blue Seafood Asia.
2 for 1
Expires 30th Dec 2022
This voucher can be found in "The Entertainer Dubai Gourmet 2022" app which must be purchased.
More info here
* Please note that we are not affiliated with any of the voucher companies. The terms & conditions for each voucher can be found on the website of the voucher provider.